Music
K-pop.
Your window to
a new world of music.
We're changing lives through music, nurturing a generation of talent and
giving artists a global stage.
By the numbers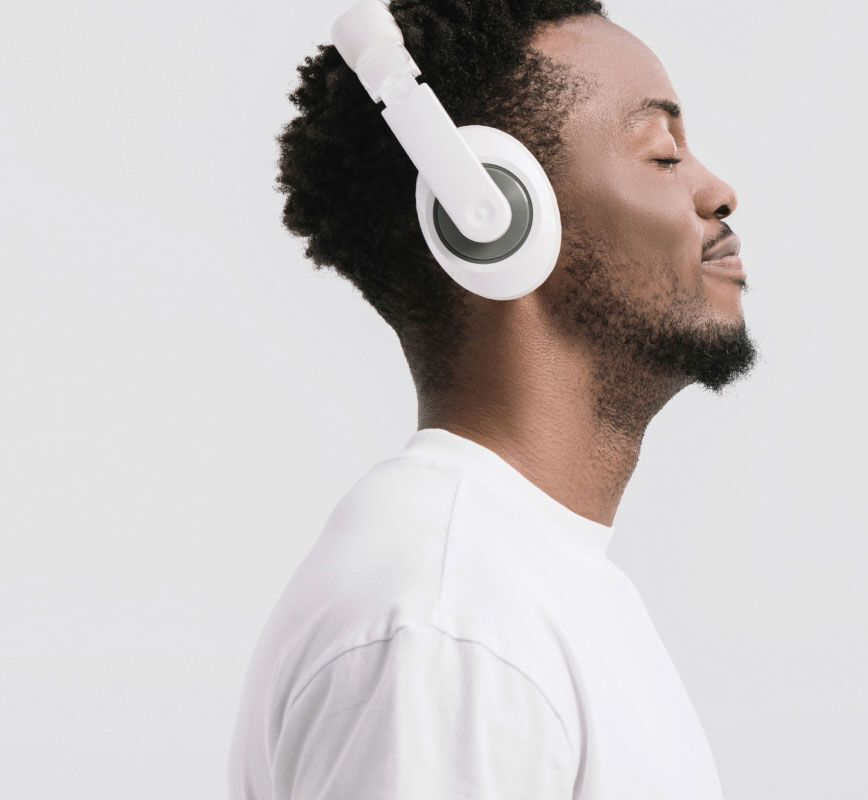 40 million+
Songs to stream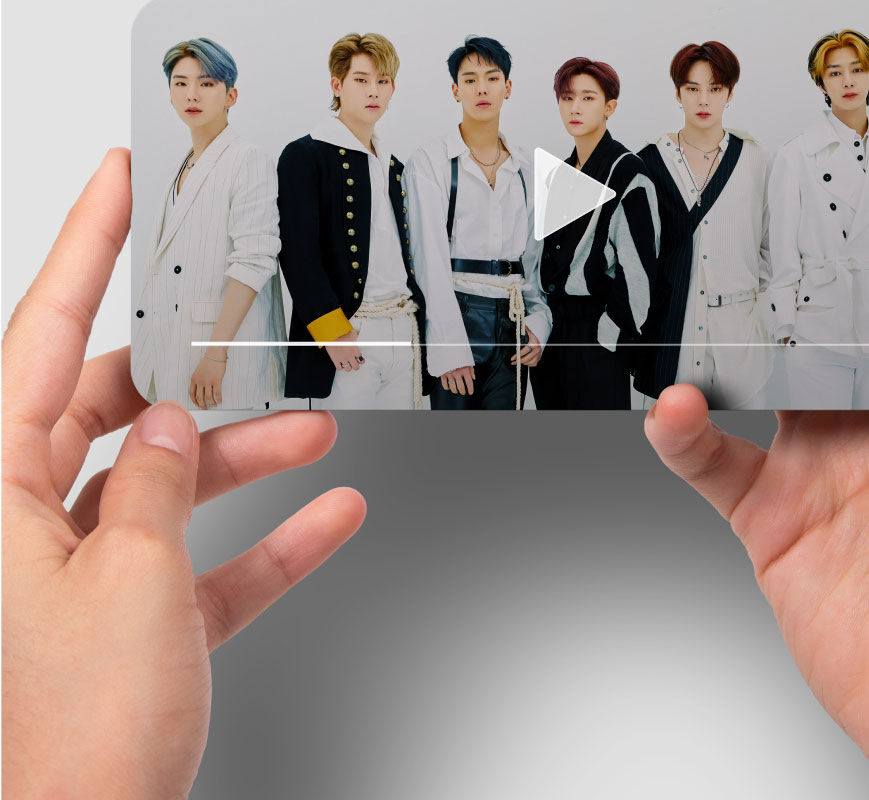 70,000+
Track distribution rights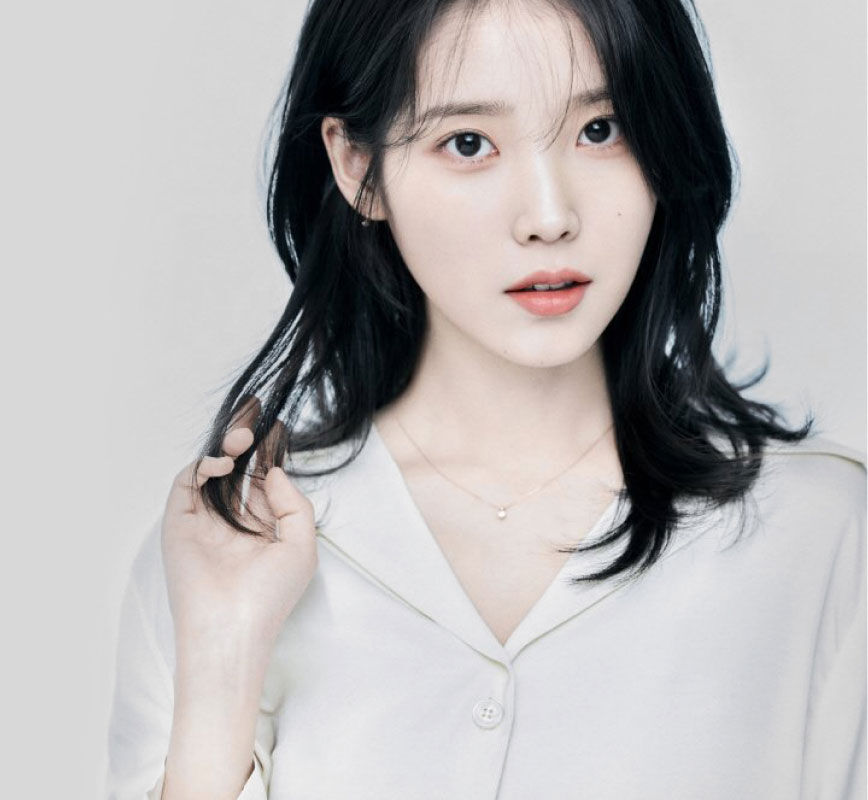 Bringing K-pop to more listeners worldwide
Kakao Entertainment is the Korean music industry's No.1 investor and distributor, with a fast-growing influence in markets around the world.
Multi-label artist management
We're driven by the success of our artists. With a multi-label management system powered by 55 teams of professionals, we create opportunities for singer-songwriters, popstars, vocalists, producers and more to push their careers to new heights.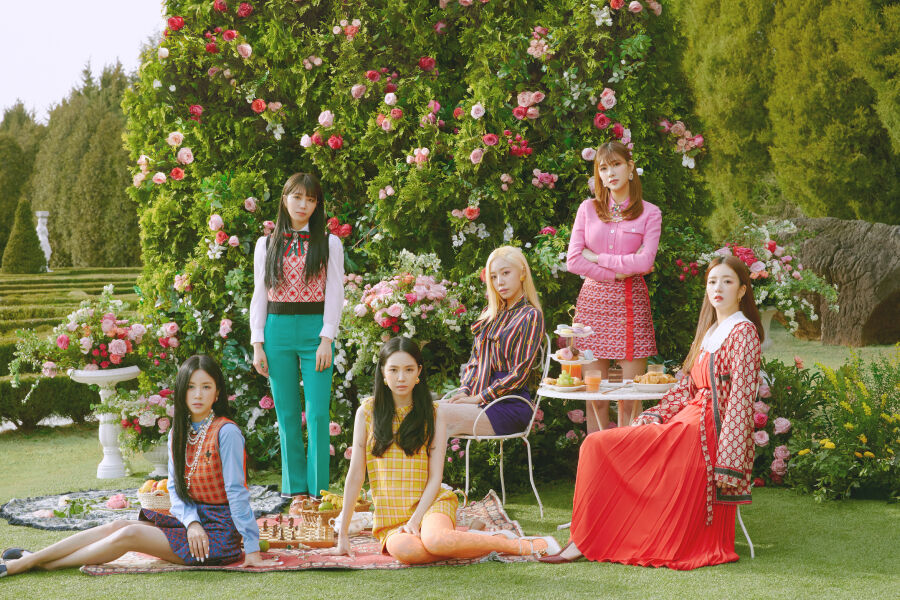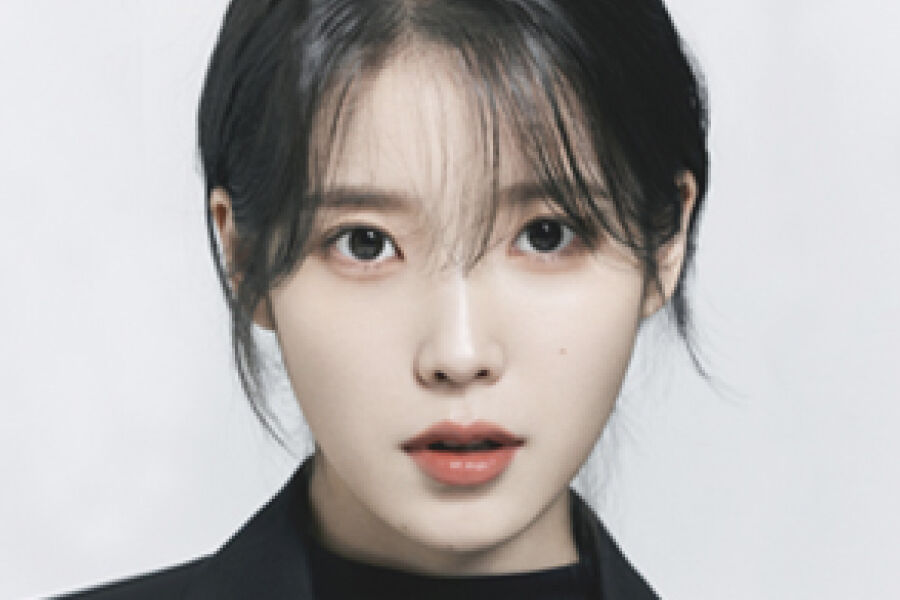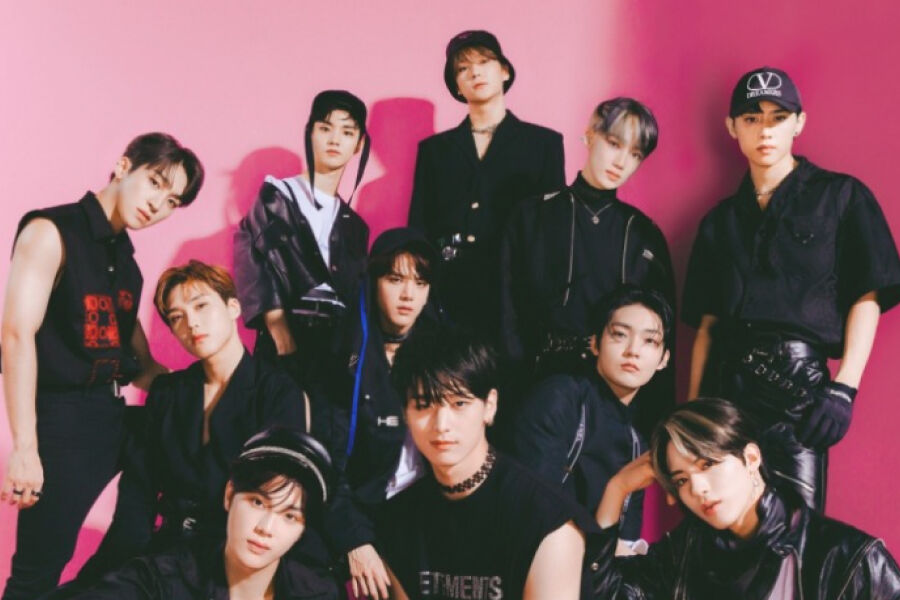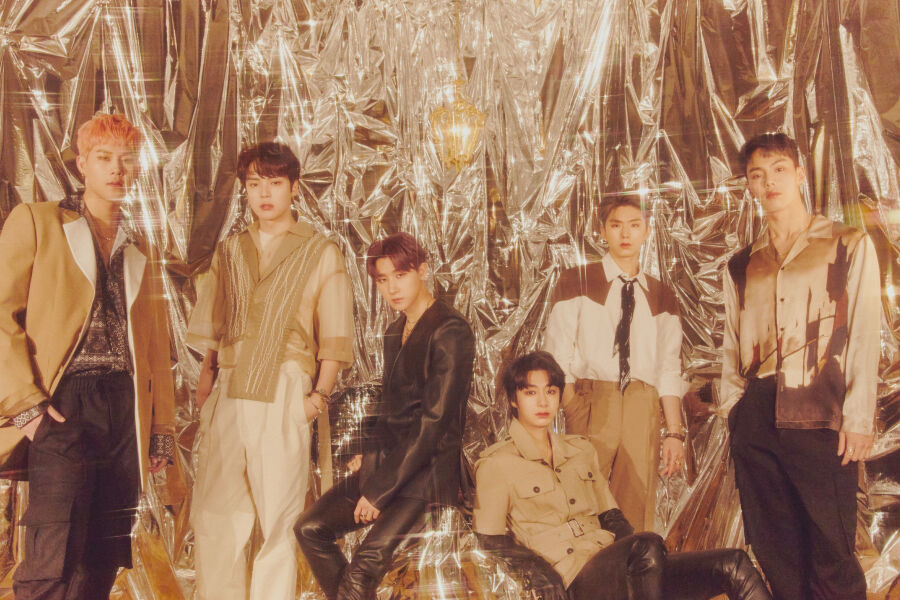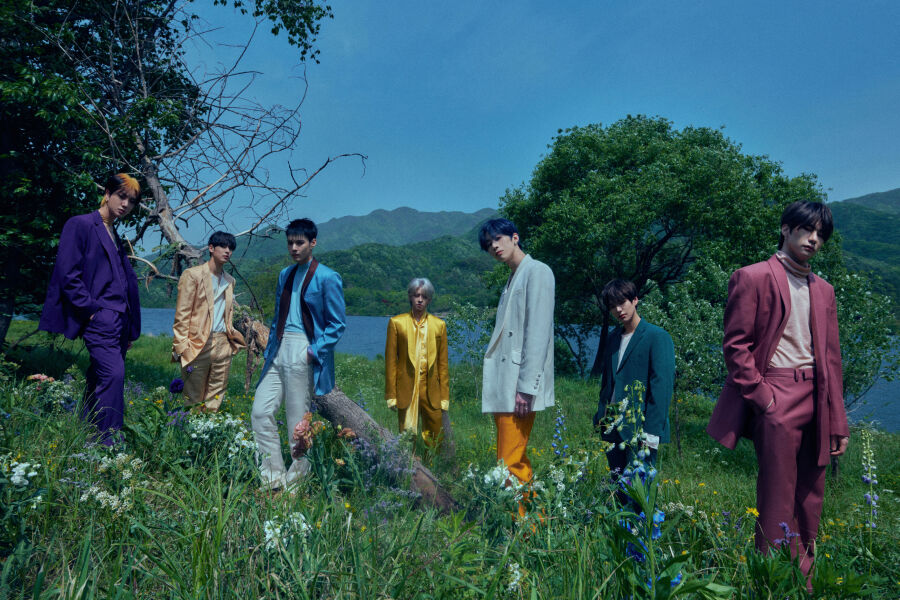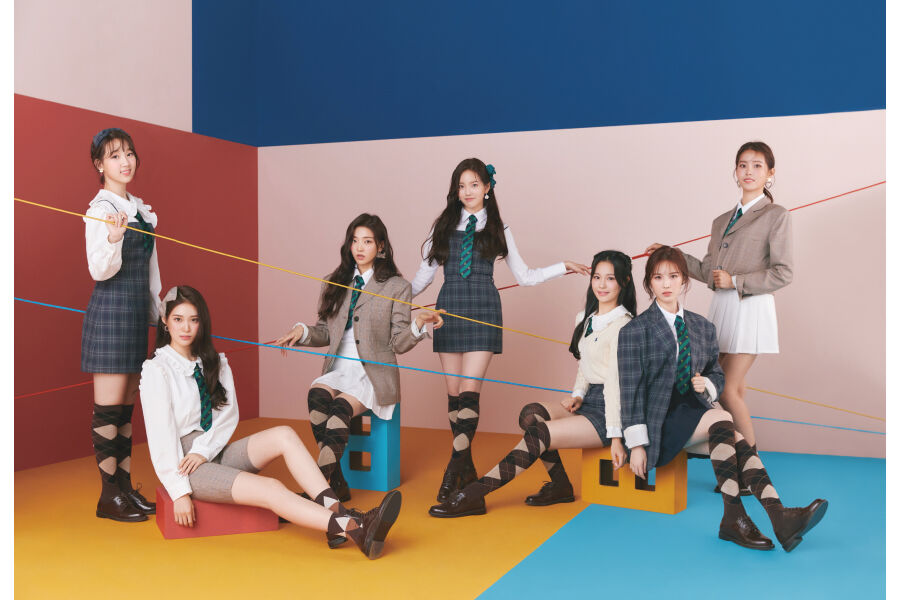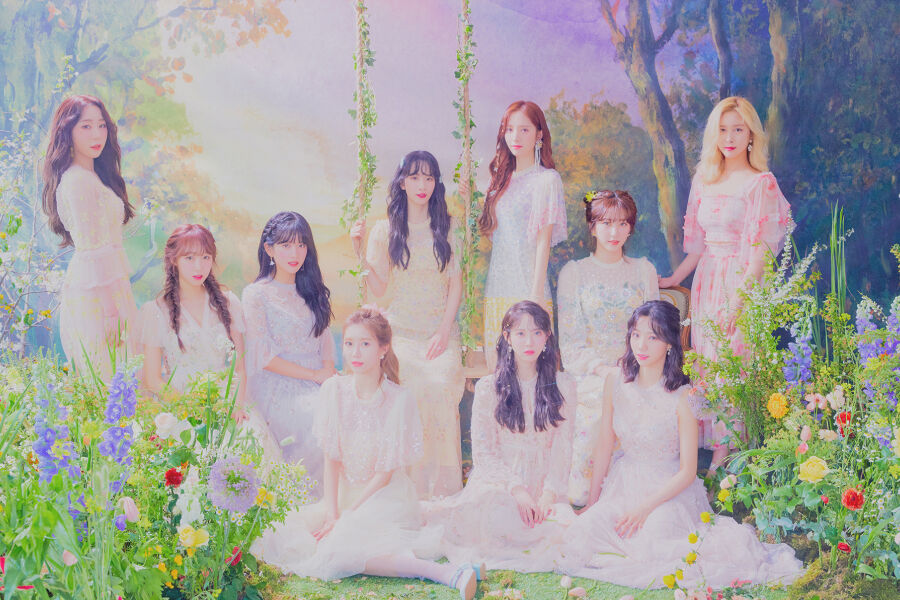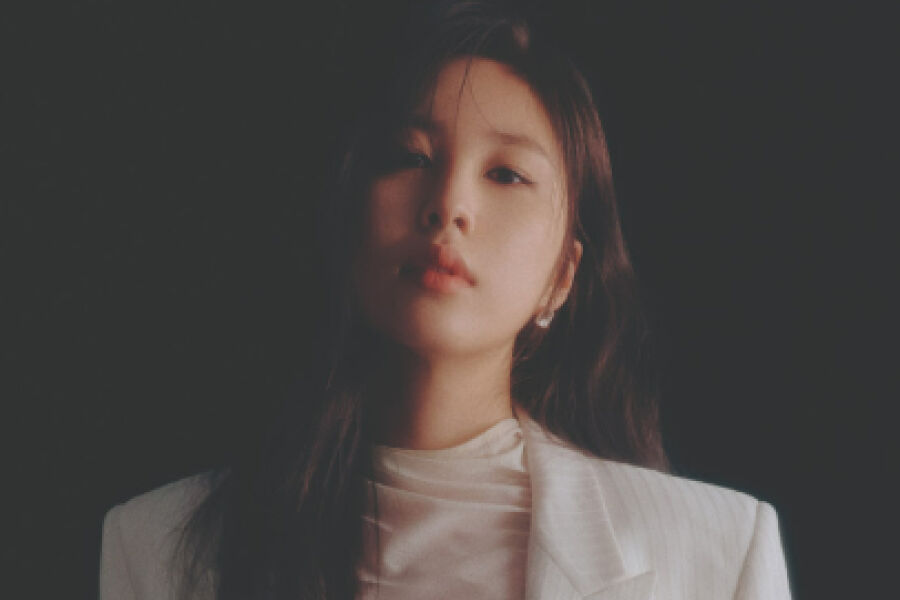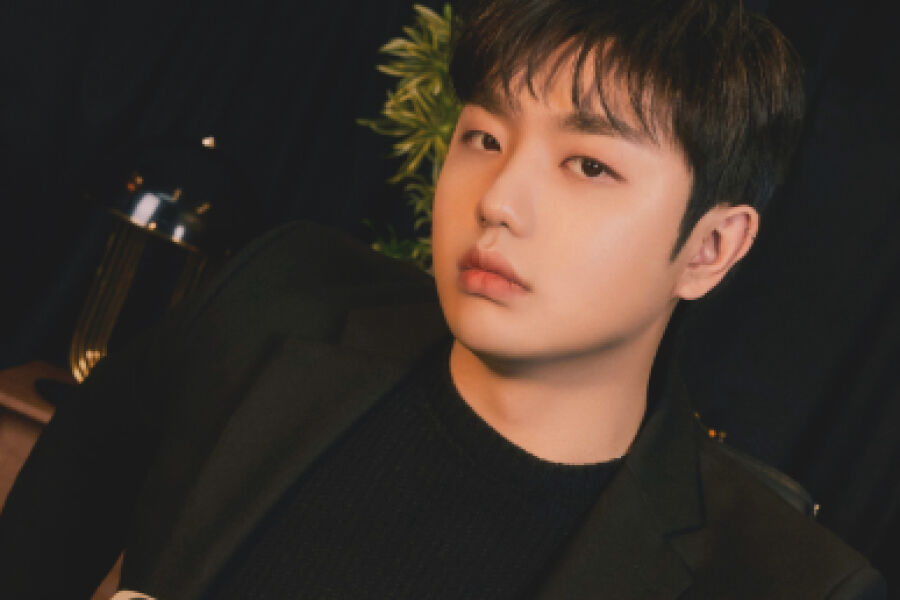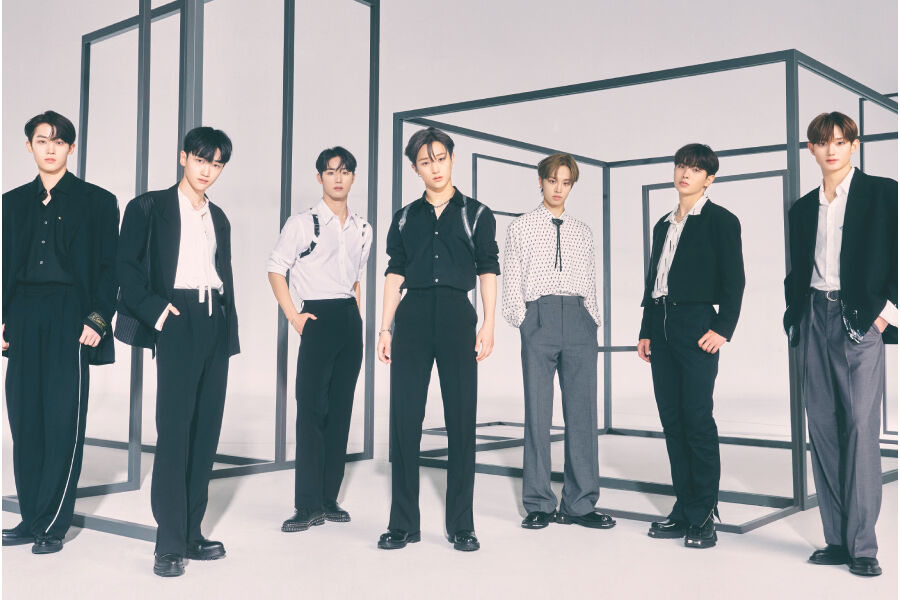 The new K-pop movement is here.
Come join us at Kakao Entertainment.
With a worldwide network and a history of top talent discovery, we help artists find their voice and connect with audiences globally.
Korea's No.1 streaming platform
Melon is Korea's No.1 music streaming platform, delivering 40 million+ songs to 5 million+ paid subscribers and rising. Its iconic music charts are setting trends across genres, with data empowered recommendations and original shows to drive engagement.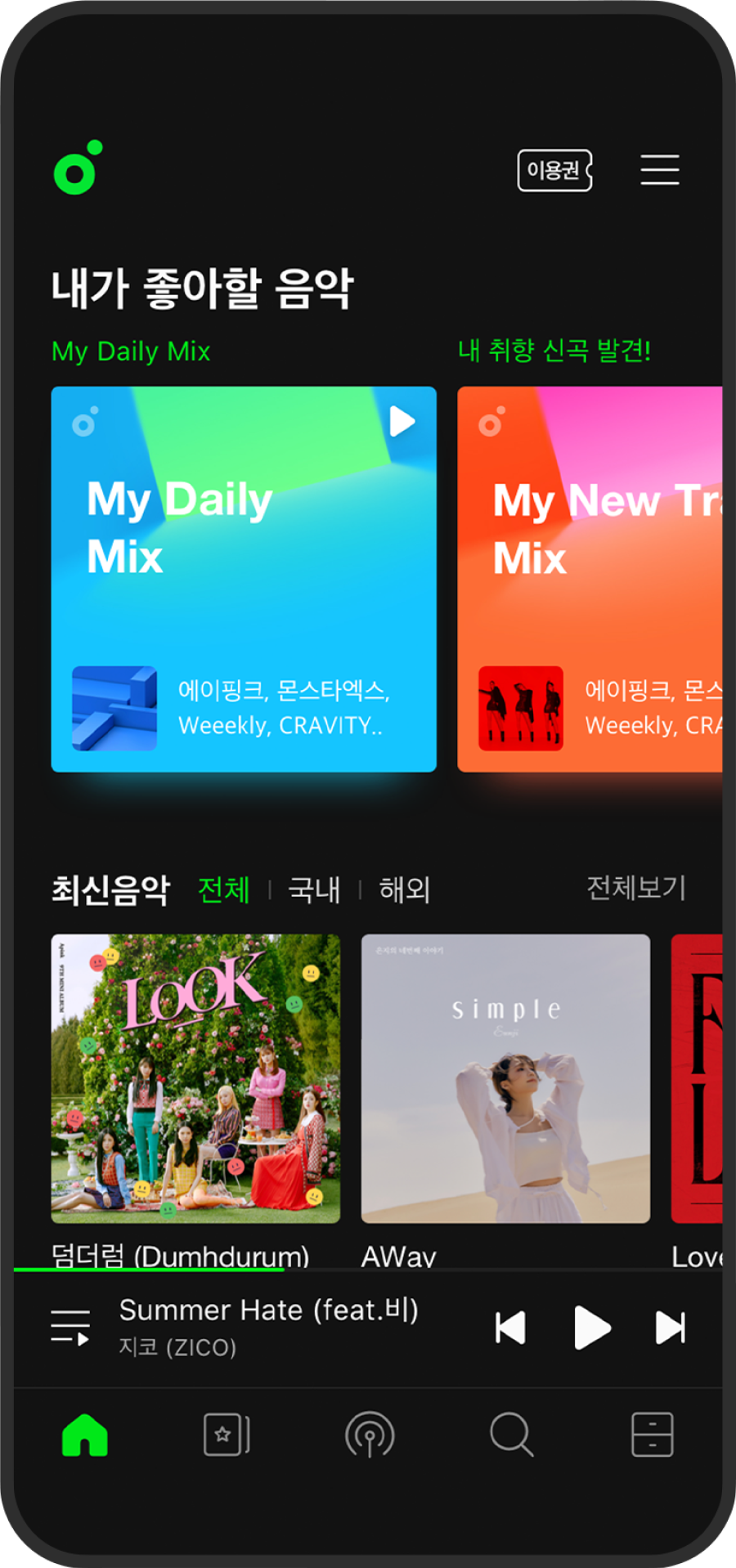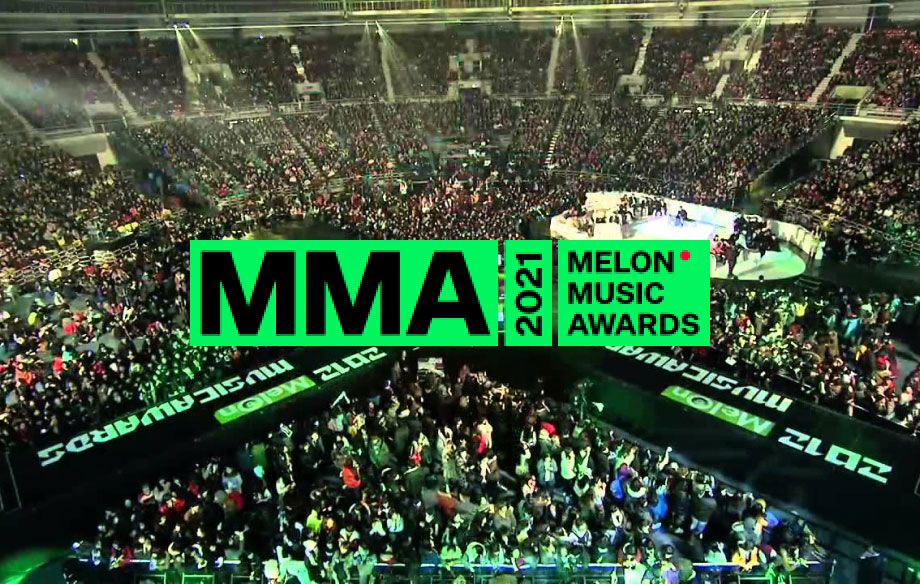 Melon Music Awards
Shaping K-music culture
---
Launched in 2005, the Melon Music Awards celebrate Korea's top musicians and rising stars. Doubling as one of the world's top K-pop festivals, its stage has been home to headliners like BTS, IU, and more, with millions of viewers across 200 countries.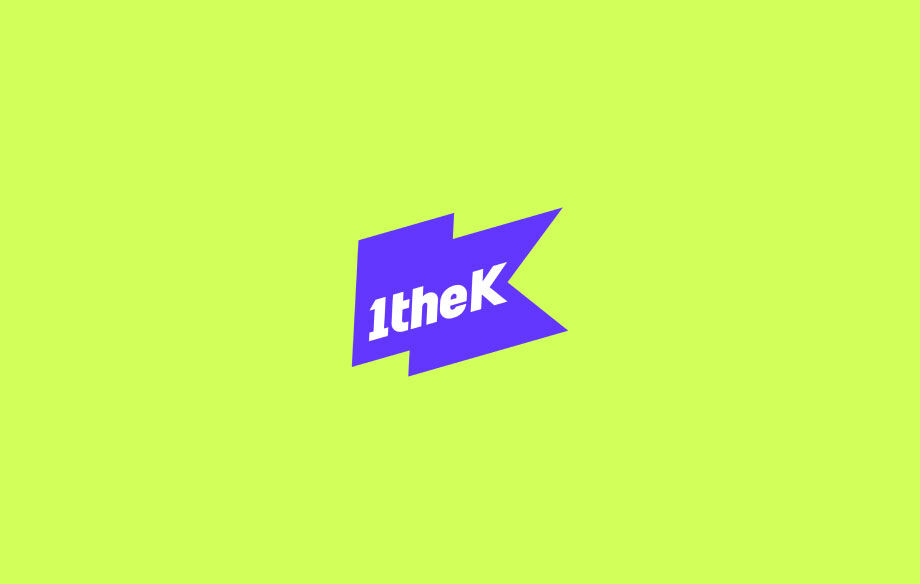 1theK
Your gateway to the K-way Visit now
---
Welcome to K-pop wonderland. '1theK' is a gateway to K-music for 32 million fans in 243 countries, with growing followings on YouTube, Twitter, and Facebook. Showcasing top music videos, teasers, and exclusive original series, 1theK is fast becoming the world's top hub for all things K-pop.