Media
Unlock endless on-screen
entertainment
Working with visionary writers, directors and performers, we create premium content that spans TV, films, streaming and new media – sparking on-screen moments that capture the globe.
A star-studded roster of Korea's top actors
Korea's largest network of leading directors, writers, and producers
Stories that cross borders and cultures to reach millions
Top creative talent. Captivating stories.
With a growing network of over 150 actors and models, we put dynamic performers in roles that define global moments.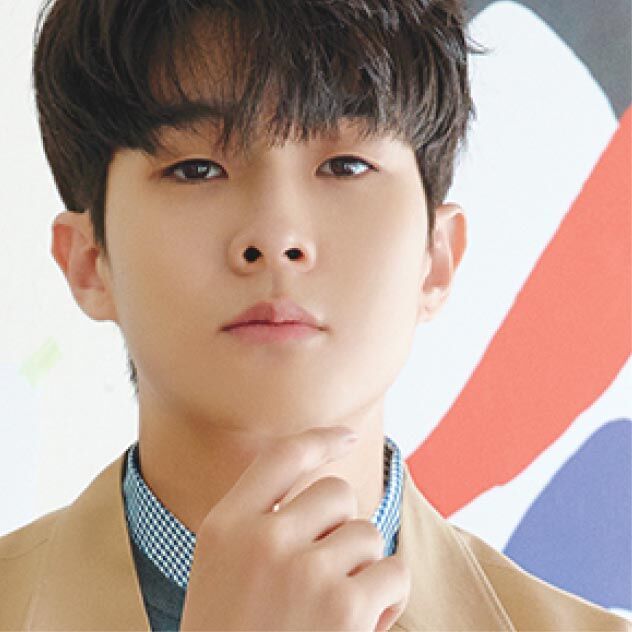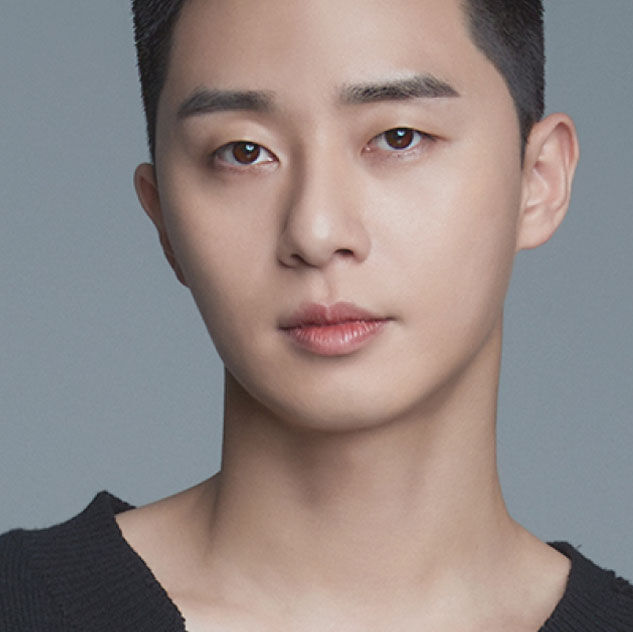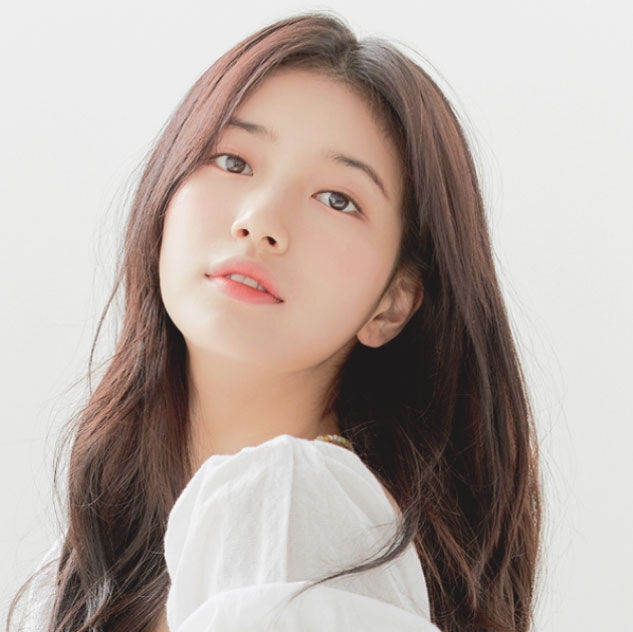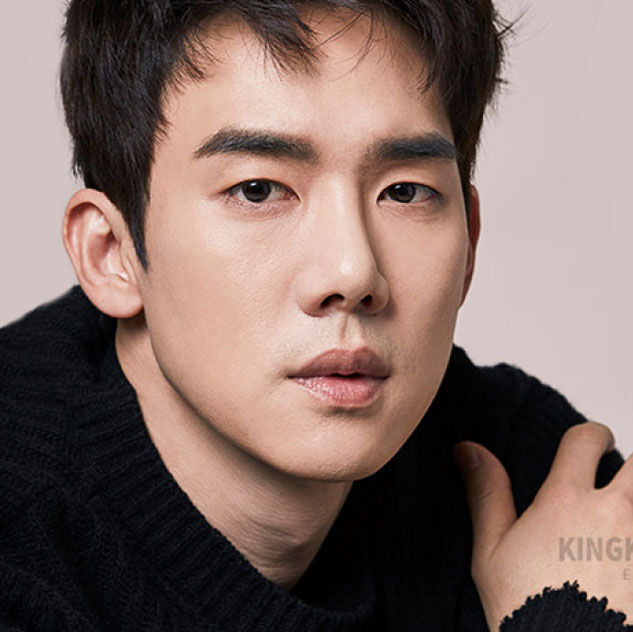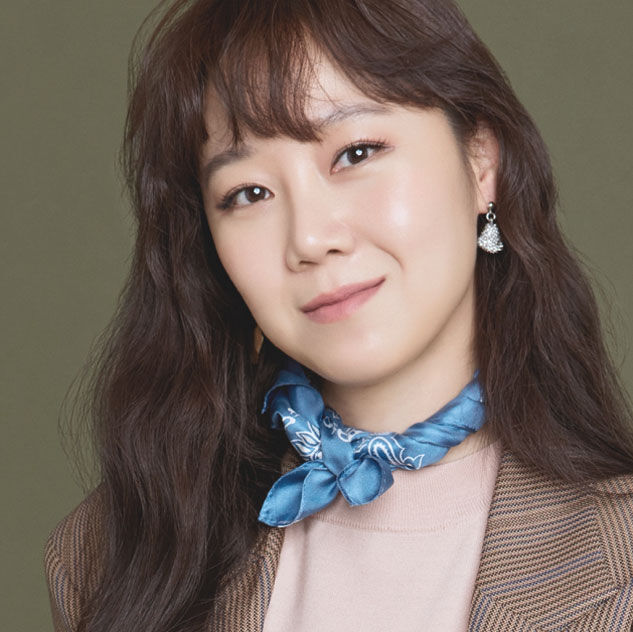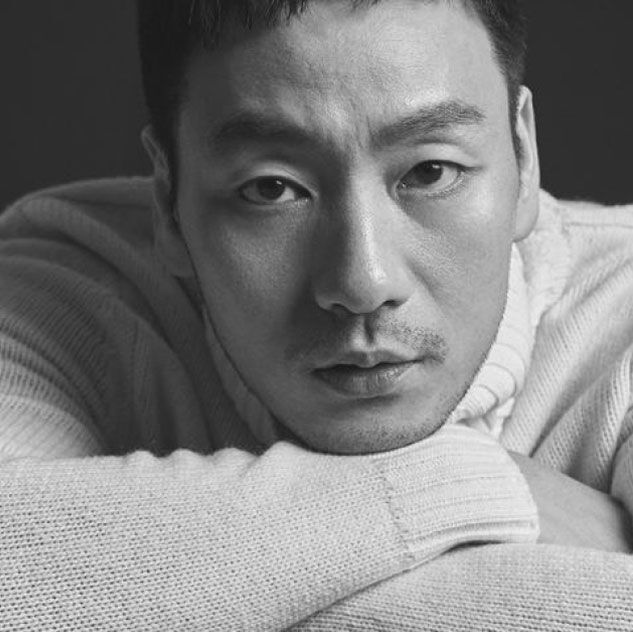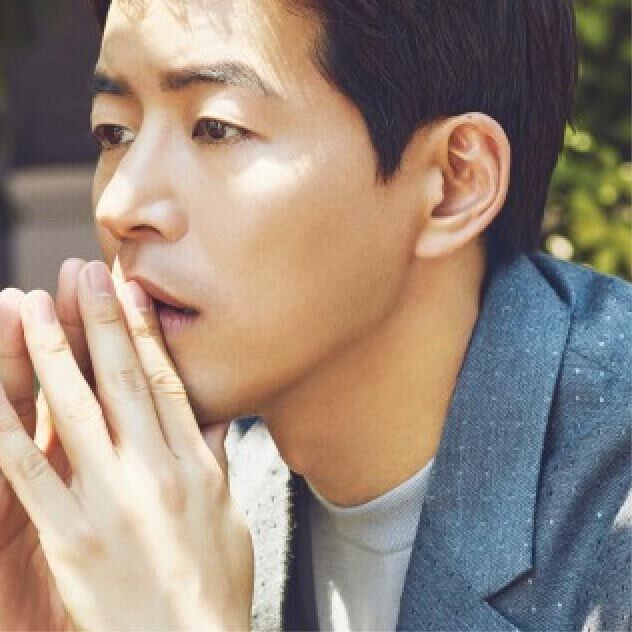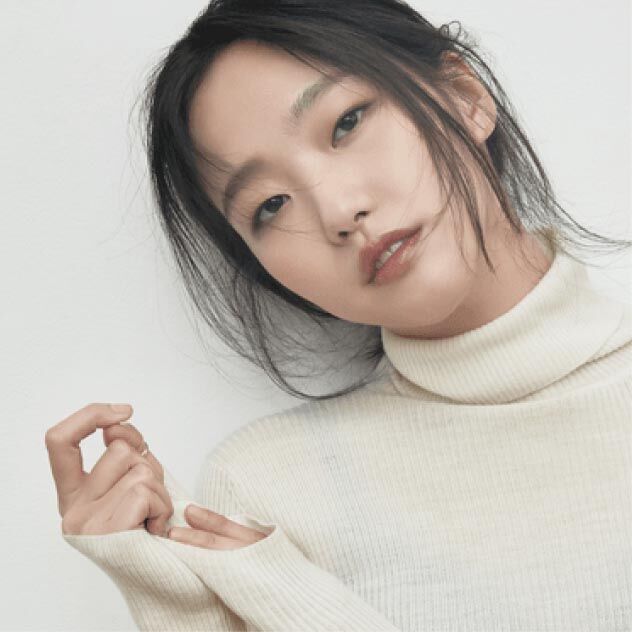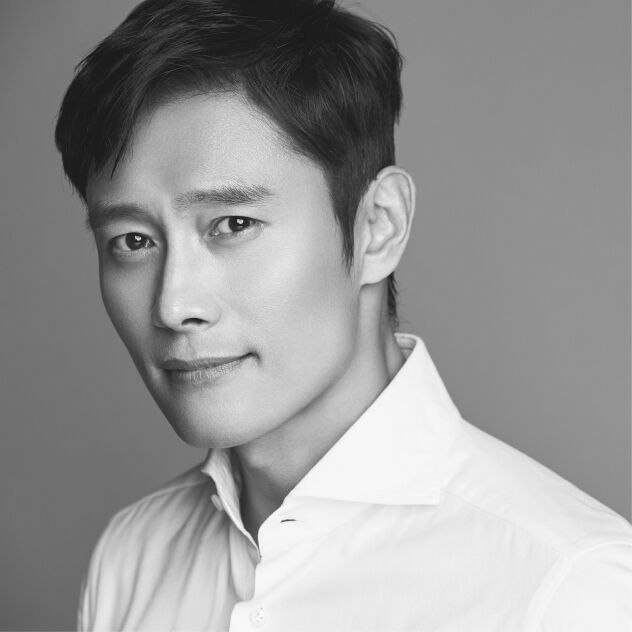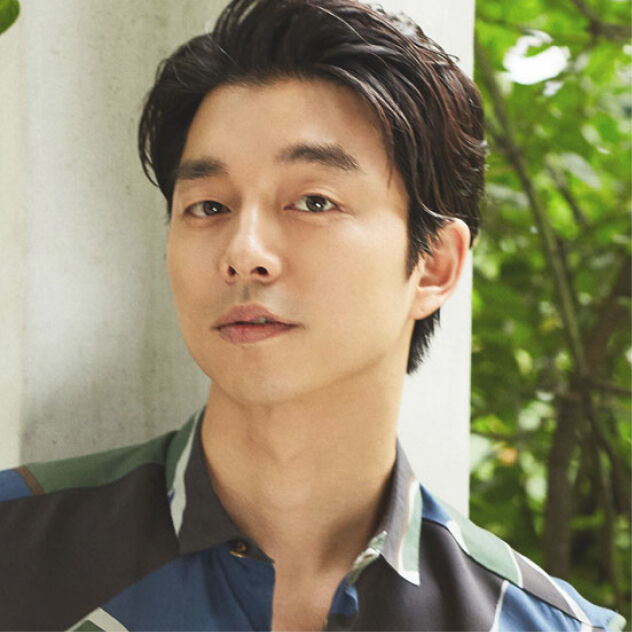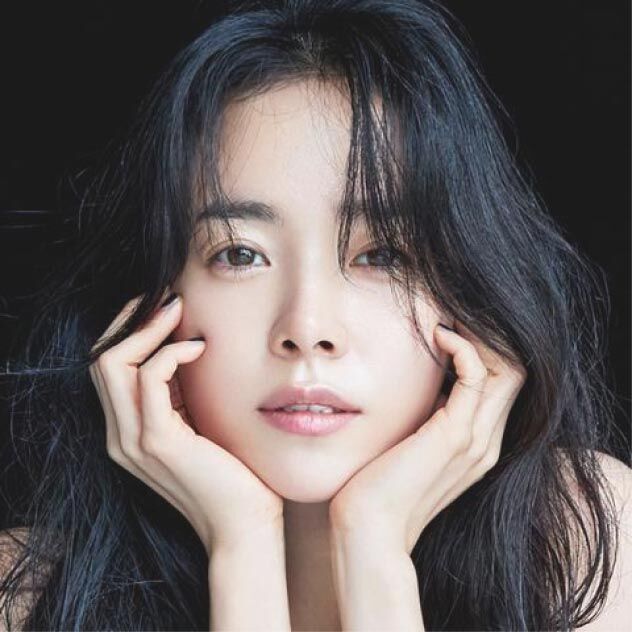 Original stories meet creative production
We have the writers, directors, producers, and talent to bring any story to life. Our network of creative production partners is the largest in Korea, empowering us to develop compelling stories for global audiences.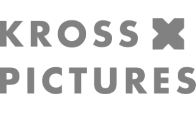 KakaoTV.
Built for the new world of entertainment.
KakaoTV takes a unique and innovative approach to storytelling to create new immersive content for the digital era. With a dedicated team of in-house producers, KakaoTV bends and blends conventional genres to capture audiences everywhere.